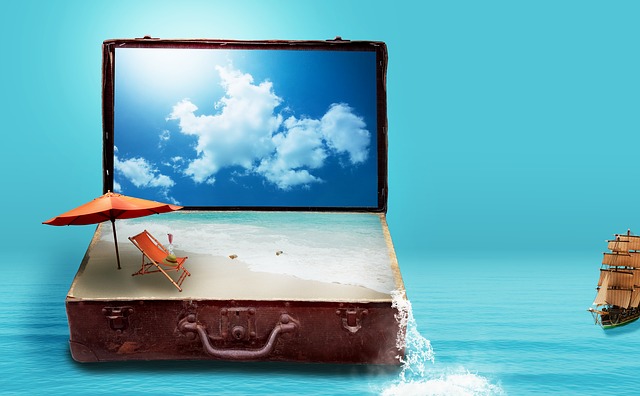 3 Unique Hotels Around the World
Many travellers book mainstream hotels so that they have a place to stay during their journey. They know that they can come back to this hotel for food and to sleep, behind a long-tiring day of exploring the country they are visiting.  
But, have these travellers ever considered to book a unique hotel? Probably, the answer is no because of the misconception that every unique hotel must be highly expensive. 
Give it a thought for a moment; if you are investing in an average hotel, why don't you add some extra money and book a unique hotel? You may explore a country as well as its unique hotel. Your journey will be more interesting and exciting if you do so.
Keep reading to discover the 3 unique hotels around the world.
1. The Muraka – Maldives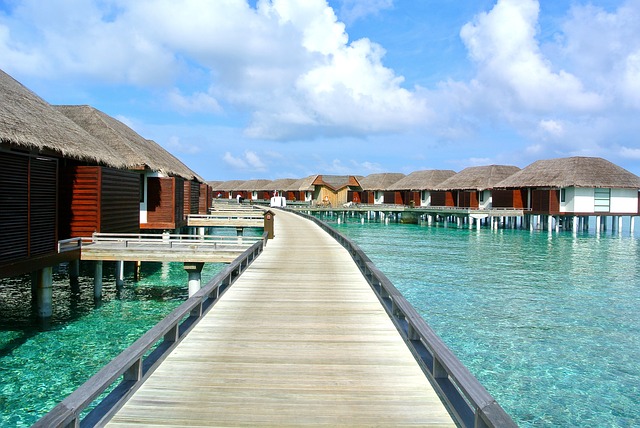 The Muraka hotel opened its door in 2018 in the Conrad Maldives Rangali Island. The Muraka hotel offers the possibility to explore the Indian ocean marine life through its undersea glass bedroom. The huge benefit is that you can have 24-hour butler service. However, the Muraka costs range between $30,000 – $50,000 per night stay.
2. Giraffe Manor – Kenya
The Giraffe Manor in Kenya allows you to have a brunch while some Rothschild giraffes peek their long neck through the window. Moreover, every guest room is filled with appropriate giraffe food in case they call for food from your room's balcony. The cost per night at the Giraffe Manor is approximately $875.
3. Igloo Kakslauttanen Arctic Resort – Finland
The Kakslauttanen Arctic Resort in Finland allows you to witness the mesmerizing northern lights during winter by staying in a glass-domed igloo. This place is for those who adore snowy and freezy atmospheres. The price varies as they offer different stay packages.
Final Thoughts
Next time, you are planning a trip, research if there is any unique hotel. Finding a unique hotel can result in a memorable lifetime journey.